We recognize that all of our patients are unique and deserve to receive orthodontic care that reflects their individual needs. Our experienced and talented team is committed to working with you and your family to create a comfortable, stress-free, and rewarding orthodontic experience every time you visit our practice. We are pleased to welcome you and your family, and we look forward to working with you.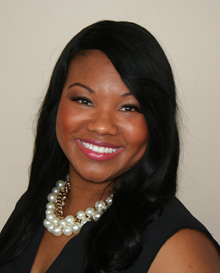 Essence
Registered Dental Assistant, Clinical Coordinator, and Lab Technician
Hey everyone! My name is Essence and I'm the clinical coordinator and lab technician at Ashraf Orthodontics. I have been in dentistry, and specifically orthodontics since 2000. What I love most about my job is seeing our patients' beautiful new smiles. Just knowing that I was involved in the process is so gratifying!
I grew up in Bay Point, CA and currently reside in San Rafael. My interest involves spending time with my family, including my two dogs, Storm and Ziggy. I enjoy photography, in front of and behind the camera. I also love to laugh, travel, and shop!
Anne
Treatment Coordinator/Registered Dental Assistant
Hi! My name is Anne and I have been a Registered Dental Assistant since 2004. Here at Ashraf Orthodontics, I assist Dr. Ashraf in the clinic, as well as behind the scenes helping maximize your insurance needs. My favorite part of my career is making new friends with our wonderful patients, assisting in creating beautiful smiles, and seeing the confidence it can give!
I have lived in many exciting places including Santa Barbara, Amsterdam, Paris, and Hamburg before making the lovely county of Marin my home. I love spending time with my three children and my Boston terrier, Roscoe. Some of my favorite things to do are traveling, reading, and discovering new places. If you have any favorite places to adventure to, I would love to hear about it!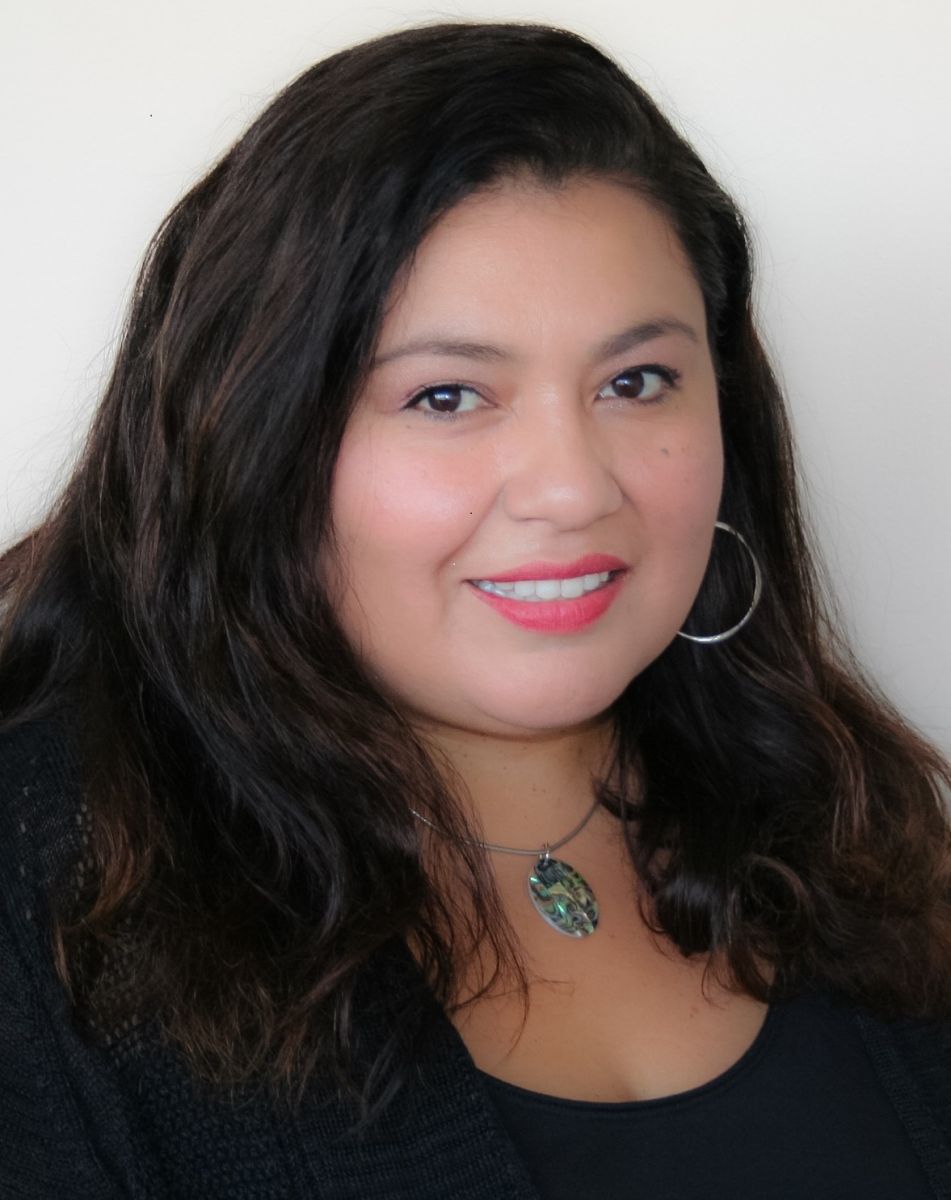 Jeannette
Scheduling/Financial Coordinator
Hola! My name is Jeannette and I'll be helping you scheduling your dental appointments and answering any financial questions you may have, here at Ashraf Orthodontics. I've been in the dental field since 1993, and a Registered Dental Assistant since 2000. I love helping patients with their dental needs!
I was born in Costa Rica and grew up in San Rafael, CA. I love to travel, most of the time to tropical places, camping and making arts and crafts with my teenage daughter Natalia. I also enjoy spending time with family and friends!